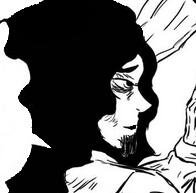 CAPTAIN LANGLEY
COMMISSIONS : OPEN
Im a NSFW artist, I like to perform all kinds of fetishes and unusual requests, so feel free that with me you can feel comfortable with your request.

On some occasions I can make SFW as long as it is an original or unusual idea.

I like to work fast, so I ask that you be as detailed as possible when placing an order as well as having references of what you want to see done, this helps me a lot when it comes to working more effectively.

My DMs are always open to discuss any questions you have

-Payment vía PayPal
-You must pay first
-I reserve the rights to decline your commission request (It could happen with complex designs or boring topics)
| SKETCHES | PRICES |
| --- | --- |
| FullBody | $15 |
| Colored | $30 |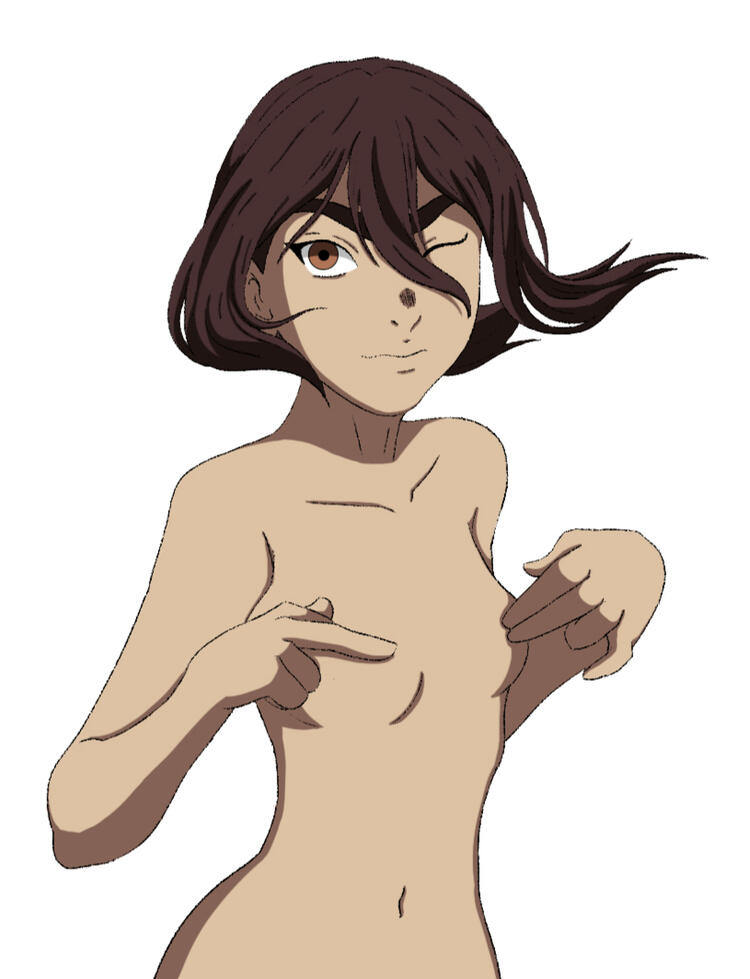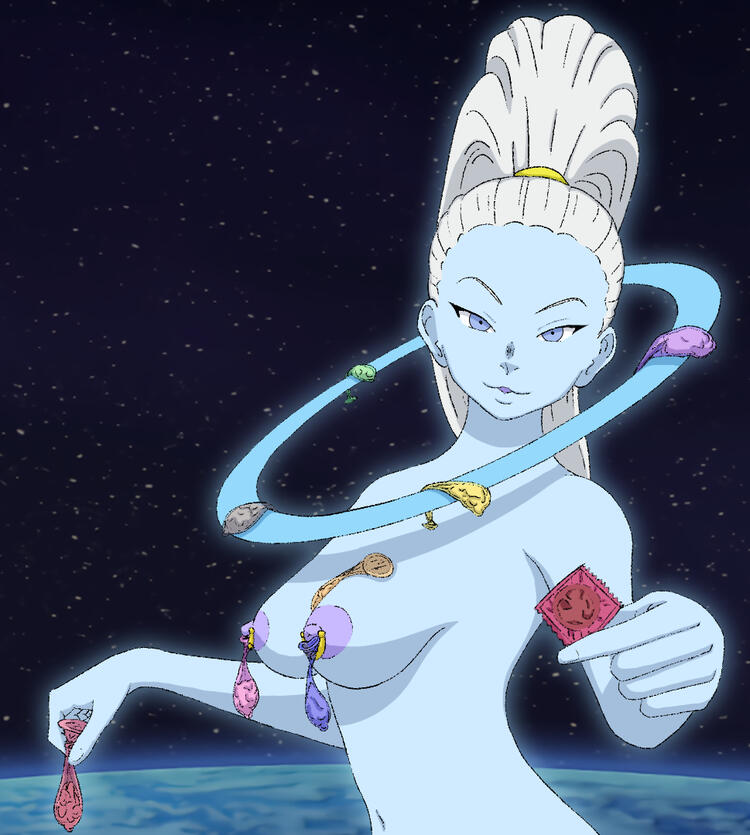 | Clean LineArt | PRICES |
| --- | --- |
| FullBody | $30 |
| Colored | $60 |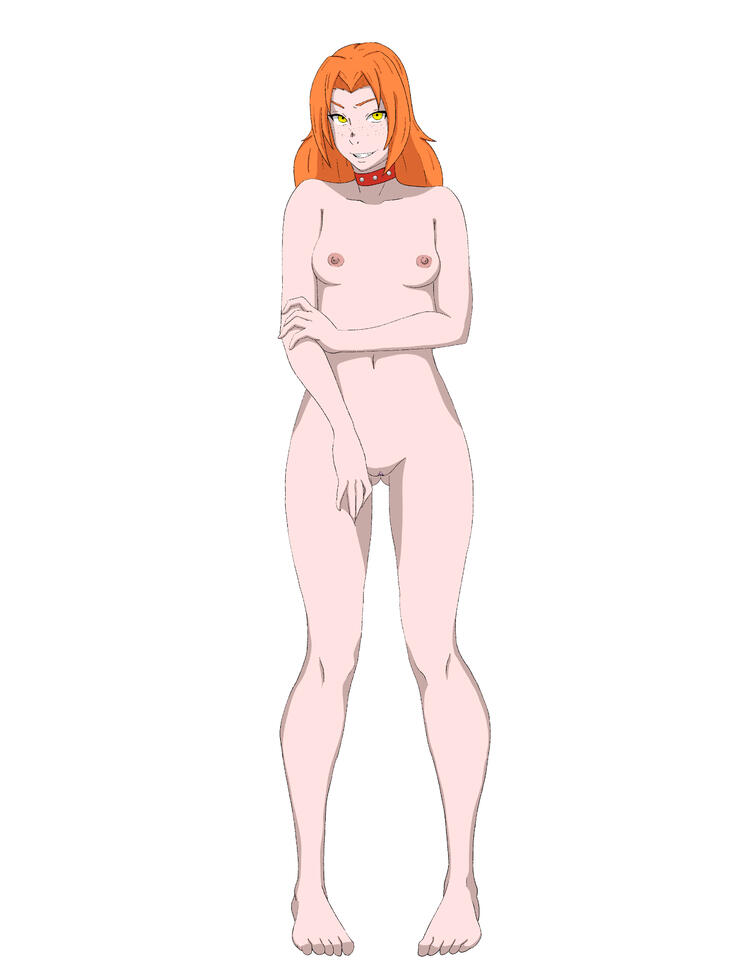 | EXTRAS | PRICES |
| --- | --- |
| Extra Character | $15 to $20 |
| Background | $10 to $25 |
| Complex Stuff | $15 to $30 |
At the moment I do not do anything related to armor or mechas (I get bored with so much detail in a small space and I am too lazy to keep interest in something like that).

I can also make cleaner strokes if you ask but my lineart is not 100% clean, this can be seen in the examples.

If the idea you have is not reflected here with pleasure, you can tell me about it to know how to help you.
Examples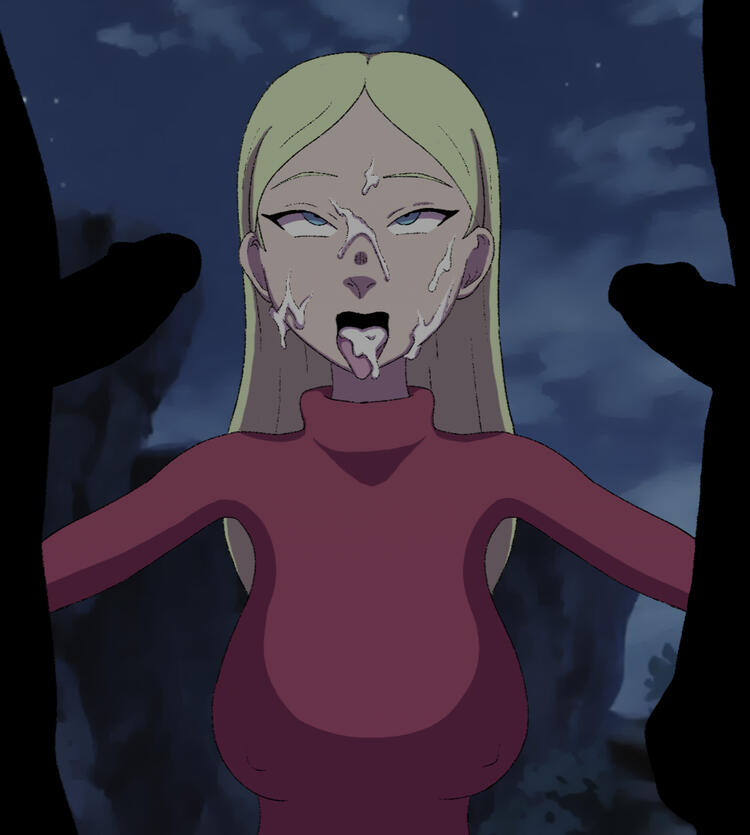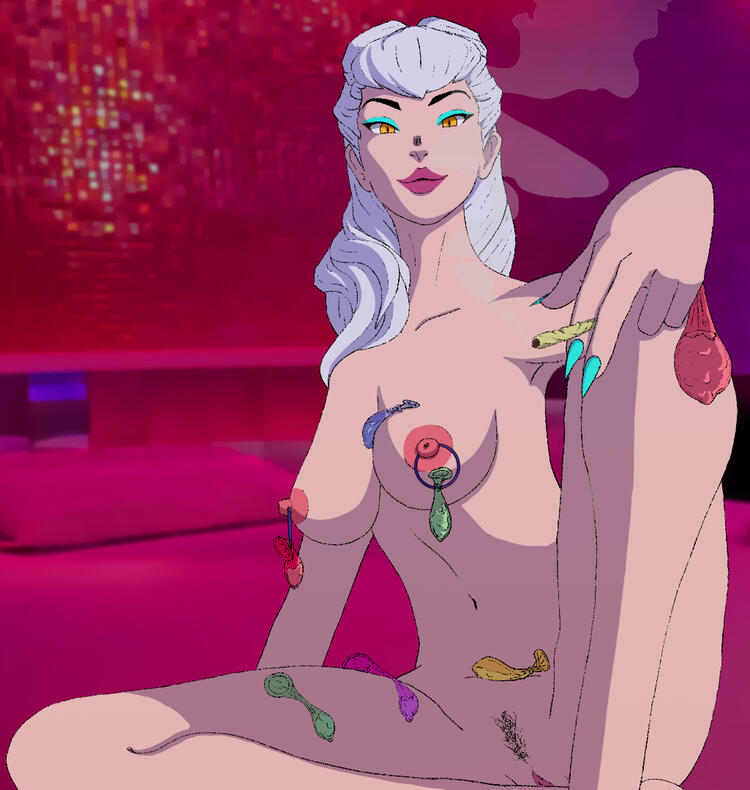 If you have a tight budget you can always make me an offer.

Contact me:
Discord
Langley#6928

[email protected]